Saturday 22nd October | Yeppoon Community Markets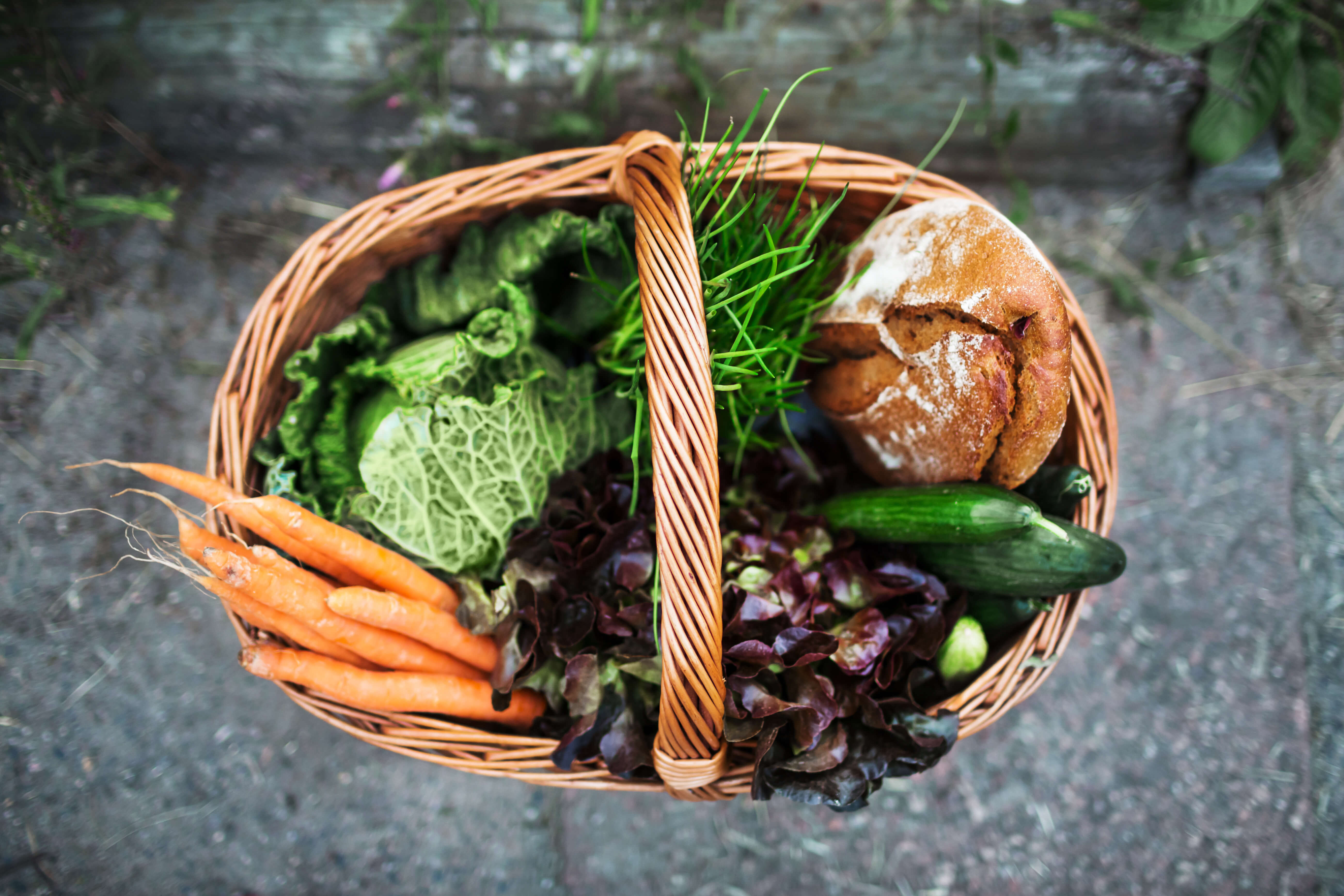 Farmers Markets encourage the community to buy locally from their farmers. Why? Because it helps keep a local business going, it reduces the energy used on transporting foodstuffs but I guess mainly it's fresher and therefore better to eat. Bring the family down and do your produce shopping for the week.
When: 6am – 10am
Where: Yeppoon Showgrounds, Yeppoon QLD 4703
Contact: (07) 4939 7976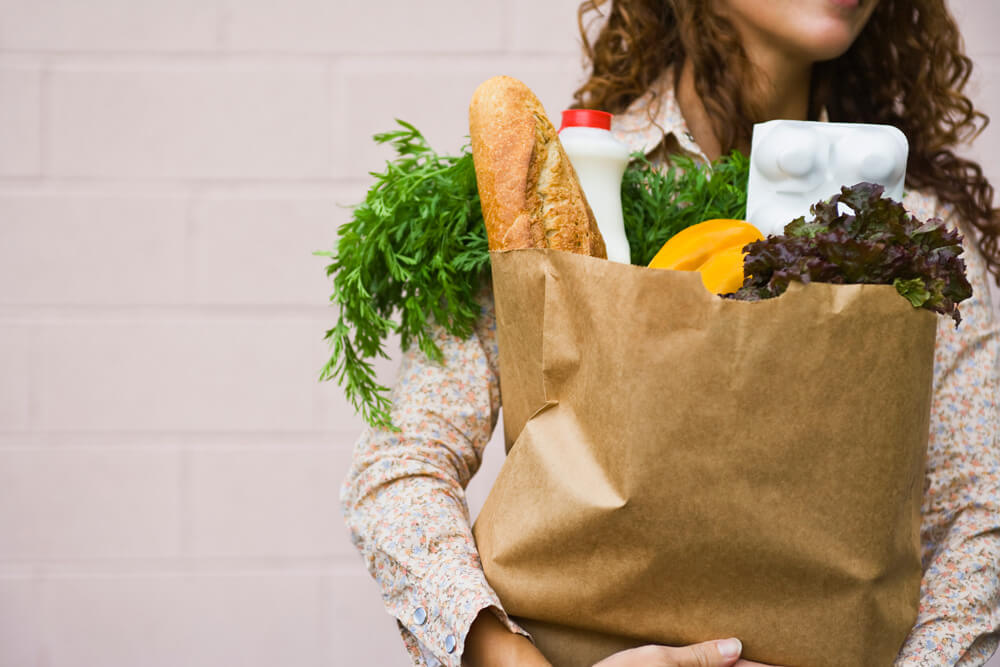 Sunday 23rd October | Causeway Lake Markets
Held on the fourth Sunday of each month, the beautiful Capricorn Coast is the ideal location for your weekend market experience with a variety of fresh and handmade products for sale.
Make a day of it, pack your fishing rod and throw your line in after you have visited the markets.
When: 9am – 1pm
Where: The Esplanade, Causeway Lake, Yeppoon
Contact: (07) 4933 6546
FIND OUT WHAT ELSE IS GOING ON IN YOUR REGION –