SATURDAY 19 NOVEMBER 2016 | YEPPOON COMMUNITY MARKETS
Farmers Markets encourage the community to buy locally from their farmers. Why? Because it helps keep a local business going, it reduces the energy used on transporting foodstuffs but I guess mainly it's fresher and therefore better to eat. Bring the family down and do your produce shopping for the week. 
Date: 19 November, 2016
Time: 6:00 AM - 10:00 AM
Address: Yeppoon Showgrounds, Yeppoon, QLD, 4703
Contact: (07) 4939 7976
SUNDAY 20 NOVEMBER 2016 | EMU PARK LIONS PICNIC MARKETS
The great thing about markets is you never know what you will find. It could be interesting things to eat, somewhere for the kids to play, catching up with friends or finding that something special you didn't even know existed. With over 130 stalls featuring all kinds of goods including fresh produce, second hand books, craft, local jams and honey plus heaps of trash and treasure bargains everyone's a winner at the Emu Park Picnic Markets!
Emu Park Picnic Markets are organised by the Emu Park Lions and held on the third Sunday of every month at Bell Park. 
Date: 20 November, 2016
Time: 9:00 AM - 12:00 PM
Address: Bell Park, Emu Park, QLD, 
Contact: 0407 178 011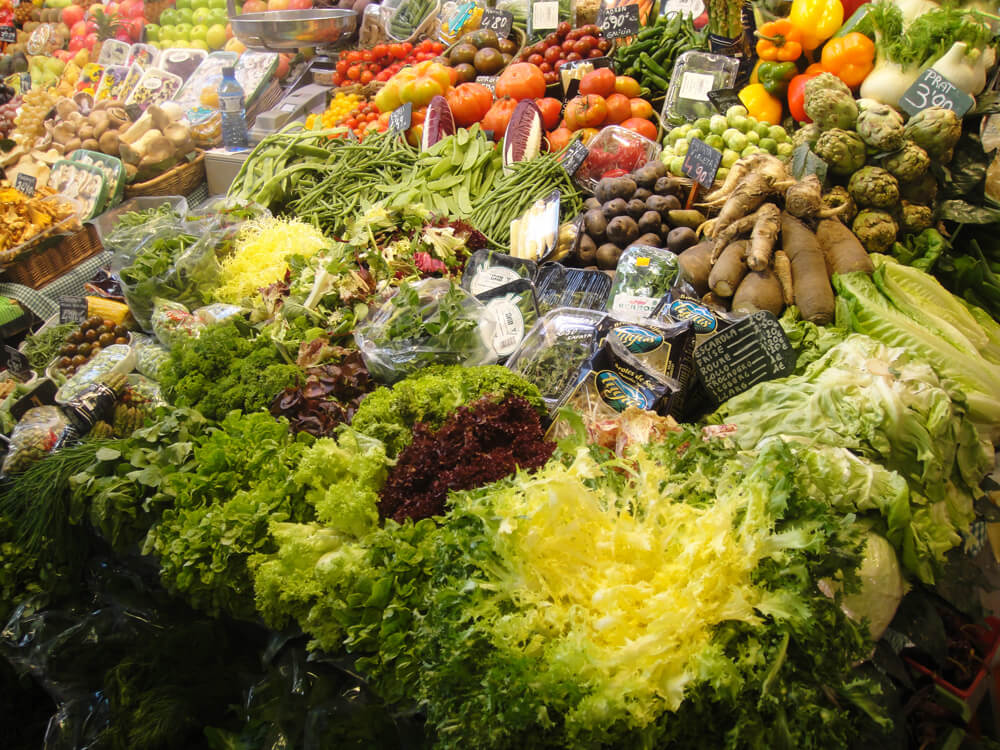 FIND OUT WHAT ELSE IS GOING ON IN YOUR REGION –