FRIDAY APRIL 7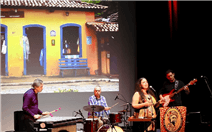 Cabaret Show | The Bossa Nova Sunset Club
With Rio de Janeiro as the backdrop, the origins of the bossa nova are explored in this very personal tale of musical discovery. Through songs, stories and beautiful images, singer and percussionist Anje West, vibraphonist Kym Ambrose, drummer Lachlan Hawkins and guitarist Liam Butler draw on many years of inspiration from the music of Brazil.
Time: 7:30pm

Where: Yeppoon Town Hall, Normanby St Yeppoon Q 4703

Cost: Adults – $20 Concession – $15
To book please call 4913 5000
SATURDAY APRIL 8
Youth Movies | Town Hall
Chill out with your friends and watch some movies at the town hall! 
Moana – Rated PG – 3.30pm to 5.30pm Kong: Skull Island – Rated M – 6.30pm to 8.30pm
Time: 3:30pm – 8:30pm

Where: Yeppoon Town Hall, Normanby St Yeppoon Q 4703

Cost: $5
To book please call 4913 3840 or purchase tickets on the night.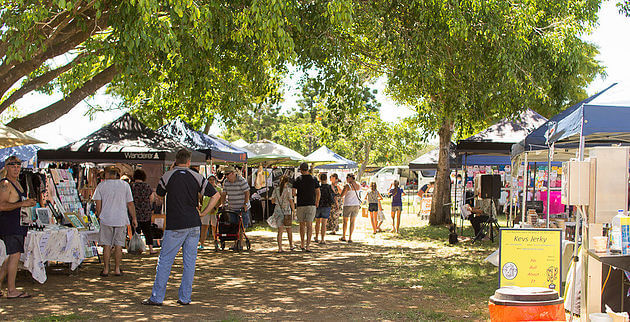 Yeppoon Community Markets | Showgrounds
Come and visit the Yeppoon Community Markets and see what local goods are on offer this Saturday. For further information about stalls and produce, call the number listed below.
Time: 6am – 10am every Saturday morning

Where: Stevenson Park/Showgrounds, Yeppoon, QLD 4703
For more information call – 4939 7976
SUNDAY APRIL 9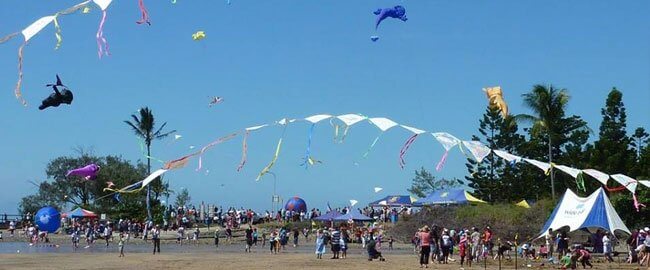 Festival of the Wind | Bell Park
The annual Festival of the Wind is back for 2017 and will be a day full of excitement! Get the family down to Emu Park and enjoy beach games, kits, sand modelling, fireworks, rides and more!
Time: 8:30am – 3:00pm

Where: Bell Park, Emu Park Q 4710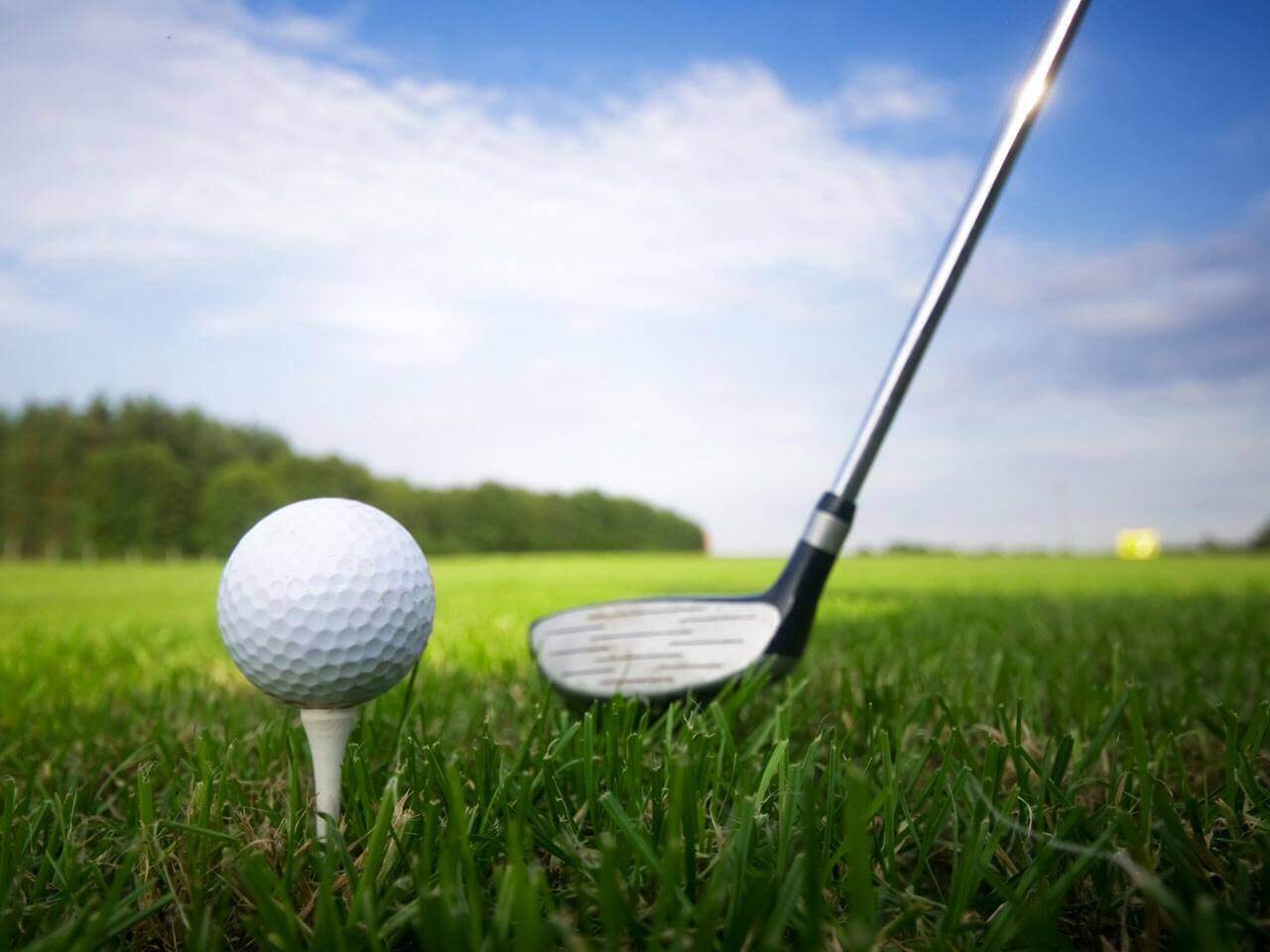 Golf Social | Walkabouts Social Golf
Walkabouts Social Golf is a fortnightly Sunday gathering of golf players to go out and have a swing at the variety of courses around the region. We offer a stress free game with a fun and friendly environment.
Time: 7:30am – 12:30pm (registration 7:15am)

Where: Emu Park Golf Club, Emu Pk Road Q 4710

Cost: $20 members, $25 non-members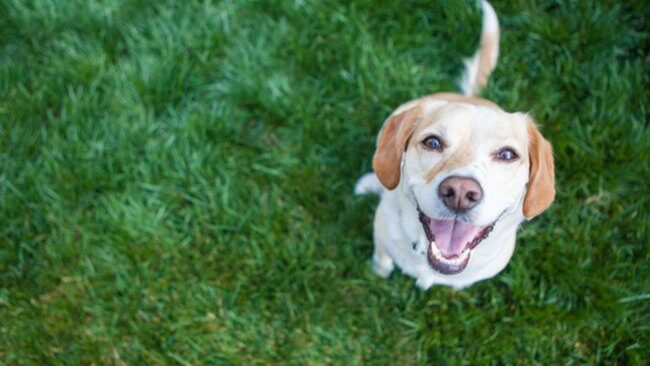 Community Dog Walk | Four Paws
You are encouraged to join the walk to raise money and awareness for the Four Paws foster animals. Even if you don't have a dog and just love animals, you can still join the walk and raise vital funds. Money raised for the day will help fund their critical work in the community. All animal lovers are encouraged to bring along their furry friends. BYO dog waste bags to keep the beach beautiful.
Time: 3:00pm – 5:30pm

Where: Yeppoon Main Beach

Cost: $2 per person
For more info contact 0478 032 910