When you're buying a property, being unprepared can lead to unexpected expenses and have you scrambling to piece things together at the last minute.
If you're about to buy your first home, chances are you're feeling a little out of your depth about what needs to be done.
Even if you are on top of things when you start house hunting, by the time you've trawled through a thousand property listings and visited a few dozen open houses, your brain is bound to be a bit foggy.
Here's a list of the top seven things people forget when buying their first home.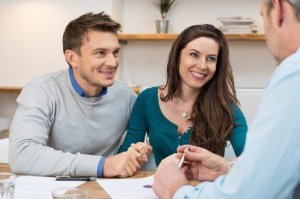 1. Loan pre-approval
It might seem obvious, but don't forget to get pre-approval for your loan. This is a letter from your lender stating how much you can expect to borrow. It will help you set a realistic budget.
Having pre-approval shows sellers and real estate agents you're serious, and should allow you to move forward with confidence when you find your perfect home.
2. Stamp duty tax
Stamp duty is a tax levied on most property purchases in Australia. The amount will vary depending on the purchase price and which state or territory you live in, but it needs to be paid on settlement, so be sure to include it in your budget.
Your home loan specialist will factor in stamp duty for you when working out your potential borrowing capacity, or use an online stamp duty calculator to get a quick idea of the extra cost (including any exemptions that may apply).
3. Lender's Mortgage Insurance
If you're borrowing more than 80% of the house's value, you'll usually need to pay Lenders Mortgage Insurance (LMI). LMI is a form of insurance that protects the lender in the event that the borrower defaults. Saving up for a larger deposit could help you get around this requirement.
4. Contract of sale
In the excitement of buying a house, it can be easy to forget about the sales contract. You need to get this reviewed by a solicitor or qualified conveyancer before making an offer.
If you're serious about a property, be sure to obtain a copy of the contract as soon as you can.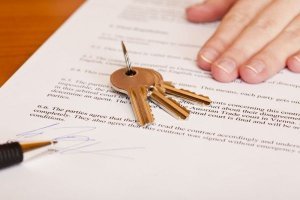 5. Conveyancing
Conveyancing is the process of transferring the legal title of a property from the seller to the buyer.
The conveyancing process can be tedious and complex, so it's important to find a qualified professional conveyancer or solicitor to handle the various steps of the conveyancing process for you.
6. Statement of Adjustments
In the week before settlement, your conveyancer or solicitor will prepare a Statement of Adjustments. This document covers the adjustment of any rates, taxes, rental and owners corporation fees applicable to your purchase.
Your conveyancer should be able to give you an estimate of these costs in advance. Remember to set aside sufficient funds to cover your portion of the adjusted rates as part of your property settlement.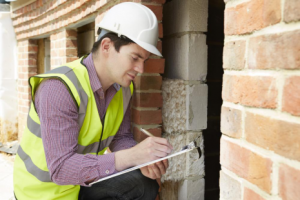 7. Professional inspection
Even if a house looks good from the outside, always have a qualified inspector check it out before you sign on the dotted line.
A professional inspector can spot hidden issues such as rising damp, structural damage and pests, which could potentially save you thousands – or even tens of thousands – of dollars down the road.
Buying your first home is an incredibly exciting time, but it can also be a confusing process. As always, be sure to consult with your home loan specialist, who can use their knowledge and experience to help guide you through your purchase.