5 Home Loan Tips for Savvy Buyers
HAVE YOU BEEN THINKING ABOUT GETTING A HOME LOAN, BUT DON'T KNOW WHERE TO START?
Home loans are a gateway to major life milestones, but navigating how to get one can be an overwhelming process. Here are 5 steps to go over first, to help you get started on your journey.
SHOPPING AROUND & COMPARING
Start by shopping around and comparing. There are thousands of home loan options out there. Finding one that suits your individual needs and preferences is hugely important and the easiest way to do so is to make the most of online home loan platforms.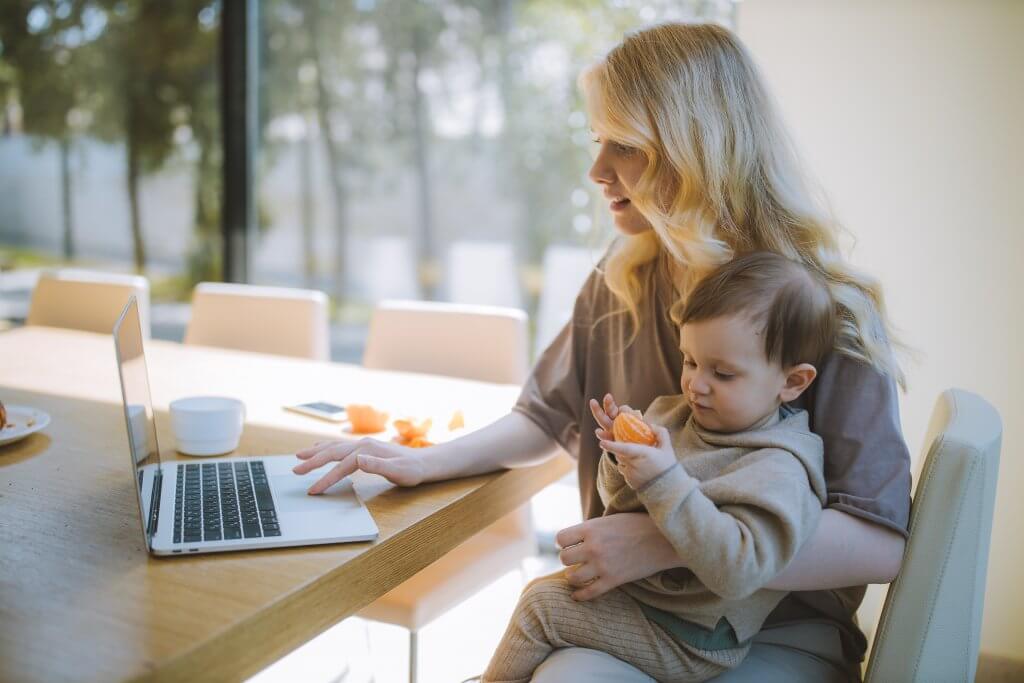 CALCULATE YOUR BORROWING POWER
Your borrowing power is the amount of money you can borrow and spend on a property. Lender calculate your borrowing power based on factors such as evidence of regular savings, size of deposit, credit score, employment history and steady income and expenses and existing debts.
THE DEPOSIT
A deposit of less than 20 percent will usually incur an extra charge called mortgage insurance (LMI), to protect the lender in case you default on your loan. The lower your deposit, the more LMI you will incur. A five percent deposit is usually the lowest possible option. It is possible to reduce the amount LMI you pay on a small deposit by using a 'family pledge'. This is essentially provides the lender with alternative security.
DON'T FORGET THE UPFRONT COSTS
There are a number of other costs you'll need to consider in addition to the deposit. These are stamp duty, legal and conveyancing fees, pest and building inspection, valuation fees, LMI, lender legal feed, loan application or establishment fees and home and contents insurance.
MAKING AN OFFER
Once you know what you can and can't afford, make an offer or bid at an auction! However, before you do request a contract of sale from the real estate agent for your solicitor or conveyancer to review. If it all looks good, go ahead! Once the seller has accepted the offer, contracts will be exchanged, and you will pay the holding deposit- at this stage the property cannot be sold to another buyer.